Valentine's Relationship Retreat

You are invited to join Allan
at the beach in Chacala, Mexico
"Return to Paradise ~
A Romance in Conscious Relationship"
February 10 ~ 14, 2016

Photo Album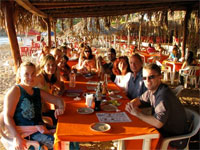 Toltec by the Sea
TBA
Expeditions ~ Warm seas Pyramids ~ Sacred pools and petroglyphs
~ Powerful ceremonies.
Possible enlightenment!

Combine Valentine's,
with Toltec by the Sea,
and save $150


Personal Intensives
January ~ mid-April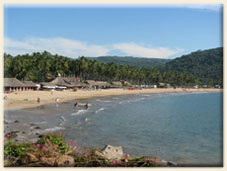 Photo Album
"The benefits of a personal intensive with Allan are limitless, as he devotes his unwavering attention to addressing your questions, beliefs, strategies, and life issues that you bring to the table.
Spend 4-5 hours per day working with
Allan to dramatically transform your life."
My personal intensive was a huge turning point for me. I am forever grateful for that time with Allan and his presence and wisdom. And I plan on doing another intensive next January.
~ Kim, Sacramento, CA
Allan's mentorship and coaching reaches out to anyone willing to listen and know the truth of who they are.
~ Val W., Canada

Call or email Allan for more information and a complimentary 15-minute phone session.
allanh@sonic.net
707.206.7623


Wellness Vacations
Chacala is Allan's great love and second home. He knows the village very well and is happy to help you find the perfect accommodations for your stay depending on your budget. He can help you find your way around, introduce you to other locals and tell you where to find the best tacos ever!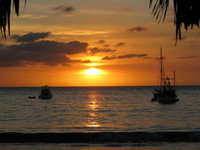 707.528.1271