2005-20011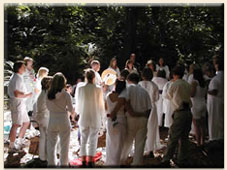 This gathering in beautiful California is truly a celebration of Love, Life, and all things sacred. Wonderful days full of ceremonies, music, wisdom sharing,hanging out with old and new friends, great food, a drumming fire ceremony, and a Dreamtime Mitote!
CELEBRATE LIFE!!
Presented by Allan Hardman
and The Joydancer Spiritual Community.


Tropical Beach Village of Chacala, Nayarit, Mexico
February 10~14, 2014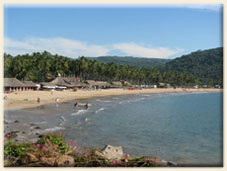 "Valentine's Workshop"
Retreat for Couples & Singles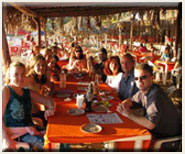 Living in
Conscious Relationship
Join Allan in Chacala, Mexico for a week in Paradise, and learn, practice, and experience how to be in conscious relationship with yourself and all of Creation.
• Chacala
— Town and beach
— Sunsets
— House of the Eagles
— (my house)
— People, workshops, local
— tour sites


Tribute to
don Miguel Ruiz
Toltec Master & Author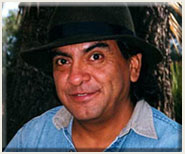 In early 1995, I had this dream:
I was leaving a simple cafe, probably in Mexico. As I walked past a booth, I saw a man earnestly speaking to his young companion. My instant thought was "That is a Nagual, talking to his apprentice. That is the teacher I want!" I hesitated, then heard they were speaking Spanish, and, in disappoint- ment, continued out the door.
When I got outside, I realized
that I could understand what
the teacher was saying, it was English! I turned to return to the cafe, but the door was locked, and I could not get back in.
In the dream, I vowed never to let that happen again. If the Nagual/ teacher appeared again, I would not walk away.