Teotihuacán Pyramids
Mexico
"AN ADVENTURE IN AWAKENING"
Sept 29 - Oct 5, 2016
with Allan Hardman
and Julia Lane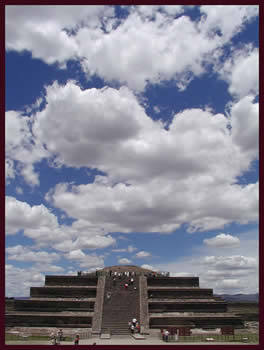 Our intention for this
week is to awaken
into the reality of our
oneness with Life.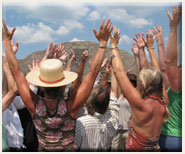 Valentine's
Relationship Retreat
Chacala, Nayarit, Mexico
February 10-14, 2017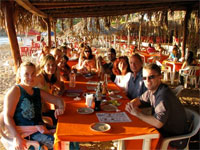 Return to Paradise ~
A Romance in Conscious Relationship
This week-long intensive, an amazing journey of Love, is limited to 16 people. Couples and singles will explore Allan's "Five Agreements to Make Love Come True" and enjoy a deeper relationship with themselves and each other."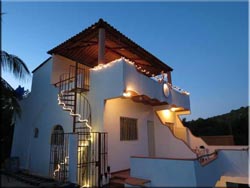 IRELAND 2016

Dates TBA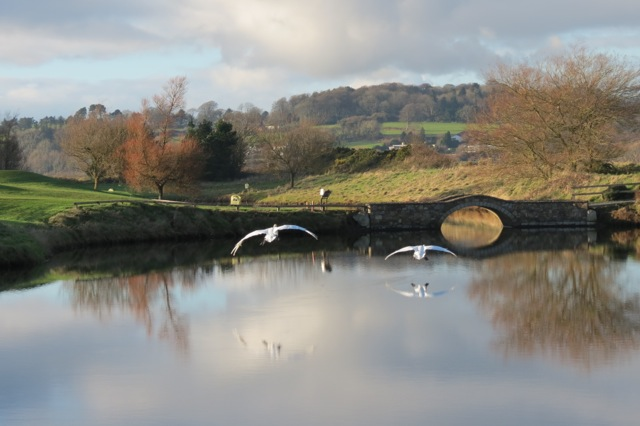 Join Allan in Ireland for
workshops
lectures
private meetings
Don't miss the next opportunity to connect with Allan and benefit
from his wisdom!


ALLAN'S RADIO SHOW
"Living in Conscious Relationship"
Teachings ~ Call-in
Q&A ~ Coaching

TELECLASSES
Free TeleClass:
to be announced...